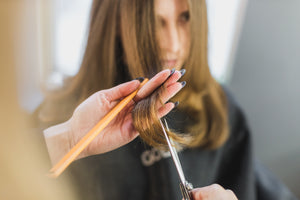 About Us
Salon Honey + Sage is a level based salon with a cutting-edge education program formed and taught by globally trained instructors to enhance, equip, and educate even the most knowlegable of stylists.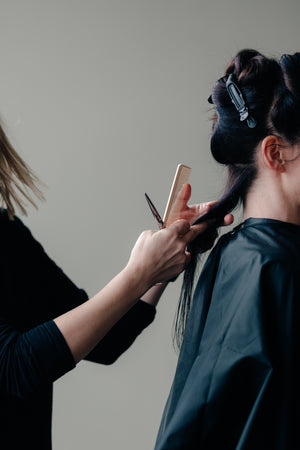 ARE YOU...
Are you a stylist looking to build your confidence and unleash your creativity? Our "Unlock Your Potential" workshops are designed to help you tap into your full potential and take your stylist skills to the next level. Our workshops provide a supportive and inclusive environment where stylists of all levels can come together to learn, share, and grow. Whether you're a beginner or an experienced professional, there is something for everyone in our workshops!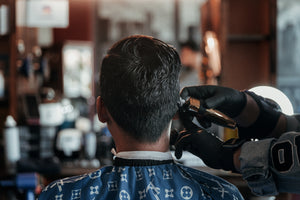 ConfidenceBoost
We believe that condfidence is the key to success. Our workshops focus on building self-assurance by providing practical techniques and exercises to help ou overcome challenges and doubts.
Creative Exploration
Unleash your creativity and explore your horizons. Our workshops encourage out-of-the-box thinking, inspire innovative ideas, and provide hands-on activities to help you explore new styles and techniques.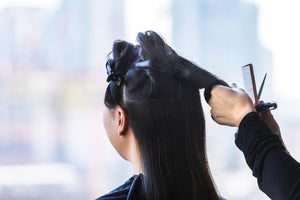 Skill Enhancement
Learn from industry experts and experienced stylists who will share their knowledge, insights, and insider tips. Our workshops cover a wide range of topics, including cutting edge trends, hair and makeup techniques, fashion styling, and more.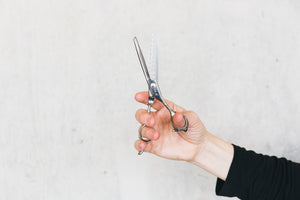 $195/workshop

Includes:

Folder, Notebook, Pen

Honey University Teeshirt

Takehome Material

Color/Backbar Supplies

Mannequin
Have questions about our workshops? Send us your contact information + a member from our education team will reach out to you!