Assistant Program
Education is a big part of the Salon Honey + Sage culture. We ask that all stylists continue to grow by participating in our program.
Education at Salon Honey + Sage
Salon Honey + Sage is an educationally driven salon that believes the best stylists are growing stylists. In our salon, we derive success from teamwork. Growth in the company is stimulated by the idea that many minds working together can accomplish much more than one person alone. As techniques are constantly changing, products are improving, and as new services are introduced, we will be prepared through education to satisfy the demands of our clients, ensuring our success in the future.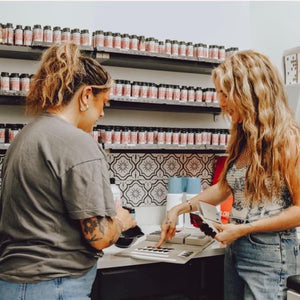 Who will I be Assisting?
Our assistants will have the opportunity to learn, assist, and train under our globally trained master stylists.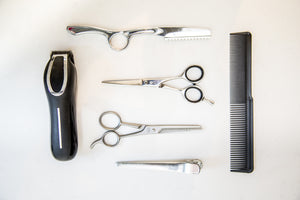 Education
Assistants at Salon Honey + Sage will get exclusive education. Our curriculum will include (but not limited to) Womens, mens, and children's haircuts and styles, women's blowouts, root touchups, partial and full highlights, color and color retouch, balayage and foilyage, products and installation, reparative treatments, hair products, and overall business knowledge related to salon practices.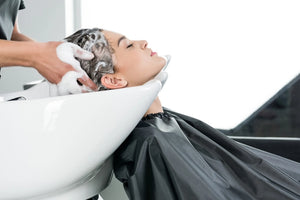 Can I become an assistant if I am still in school?
Yes, you can apply to become an assistant if you are still enrolled in cosmetology school. We will work with your schedule for assisting days.
Apply for our Assistant Program
Apply for our assistant program today!
Please indicate your level of schooling and how you heard about our assistant program! We look forward to hearing from you!